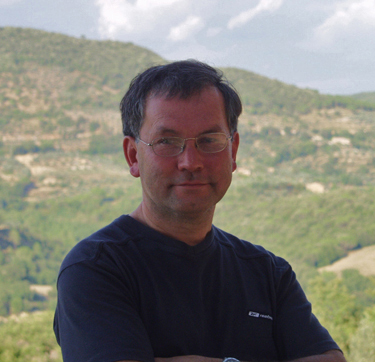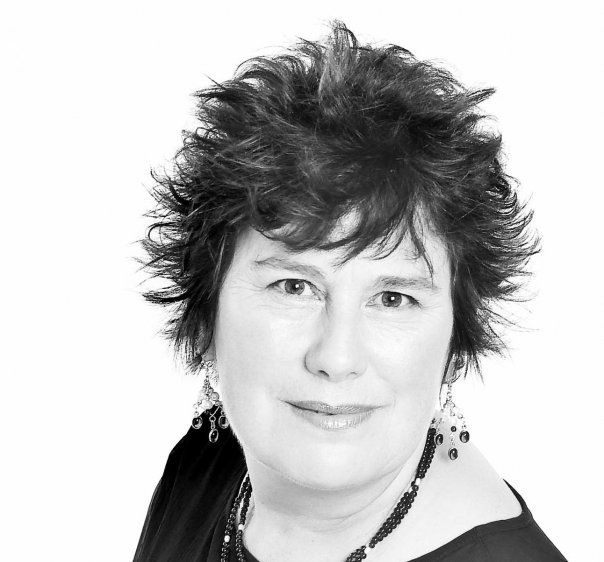 About us - Misty Roses Duo
Misty Roses are Peter Fung & Sue King, both from Sidmouth, part of East Devon's beautiful Jurassic coast. They sing beautiful songs too - with soaring harmonies and guitar accompaniments that are reminiscent of "Simon and Garfunkel", "James Taylor", "Eva Cassidy" or " Carlos Jobim".
They put their own spin on timeless classics from The Beatles to Bob Dylan, from Eric Clapton to Ella Fitzgerald. Whatever the song, with 'Misty Roses' duo the music is always of the highest quality. Newly formed this year, they individually have a long pedigree of solo and collaborative music making. They look forward to making your special event that little bit extra special, with songs that will soothe you and woo you, and give you pleasant and delightful memories.
Our gigs