Peter Fung - Biography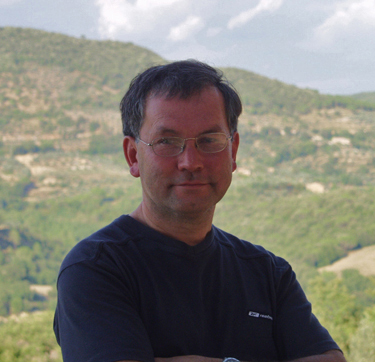 Peter Fung, a retired GP, was born in UK but spent all his formative years in Trinidad. He has been playing the guitar and singing since he was seven, and has played on several albums, including two of his own music.
Music runs in his family – his wife, Dilly, sings and his daughter and son in-law are both musicians. Over the years, Peter has performed music in the UK and abroad, in far-flung places such as Trinidad & Australia. His UK performances include folk clubs, functions, events, concerts and as guest solo artist for "La-La" Choirs.
For the past 40 plus years he has been a church worship leader. While continuing to write, play & sing Christian songs (as his first love in music) Peter has branched out in recent years to explore an eclectic mix of more secular material. His playing style is unique, with elements of jazz, classical and Latin.
His venture into "Misty Roses" is a first for him!