Sue King - Biography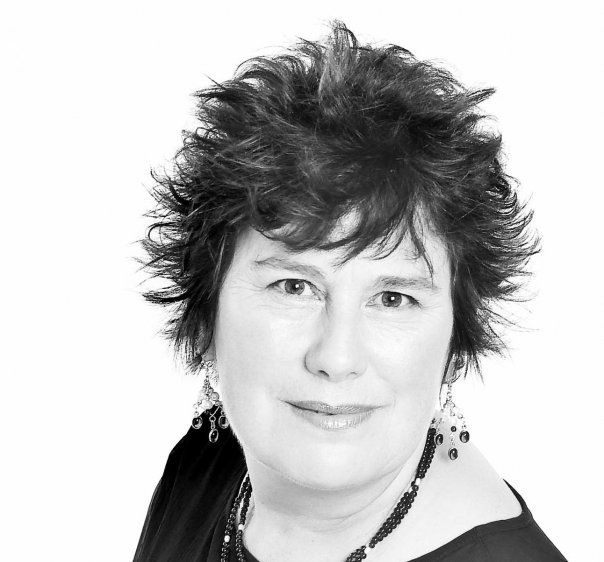 Sue has been singing & performing for over 40 years, both as a solo artist and in a variety of line-ups, including "Waterloo Sunset" (covers & originals duo), "Mrs Doyle" (Irish & Scottish folk band), "Bedlam Bess" (a classical/folk duo) and "Trilogy" (a Cornish based female trio). She is an occasional session singer with several dance bands including Cornwall's "The Late Shift" and "Tambourine Men", and performs "pure" traditional folk songs with Scottish husband, George Hill. Sue first gigged solo in her local pubs & folk club circuit, at the age of 21, but she recorded her first album, with her school folk group - on vinyl - at the age of 16!
With Peter, as "Misty Roses Duo", Sue is able to focus on her singing of "beautiful songs" and loves the sound world created by Peter's delicate, classically influenced guitar playing, and beautiful harmony vocals.
Sue also plays guitar, autoharp, percussion and a smidgen of banjo, and has performed at clubs, pubs, concerts and festivals in England, Scotland, Ireland and in Germany, France, Italy, Portugal and Spain. She has recorded several albums (see cornishsinger.com), and now teaches vocal technique as well as performing in a wide variety of styles, from classical to jazz. Singing is her life.
For a demo of Sue singing "The White Rose" go to sites.google.com/site/suewhiterose